Glass Giraffe branding
When someone contacted me with a love of giraffes and a desire to create branding for her new store, I had to take the project. We went with bright colors and a marbled (or stained glass) look, along with a cheerful and active theme. The finished product included a logos, website headers, and business cards.
Student Website
I enjoyed creating a fun-loving and feminine feel during my student site design projects.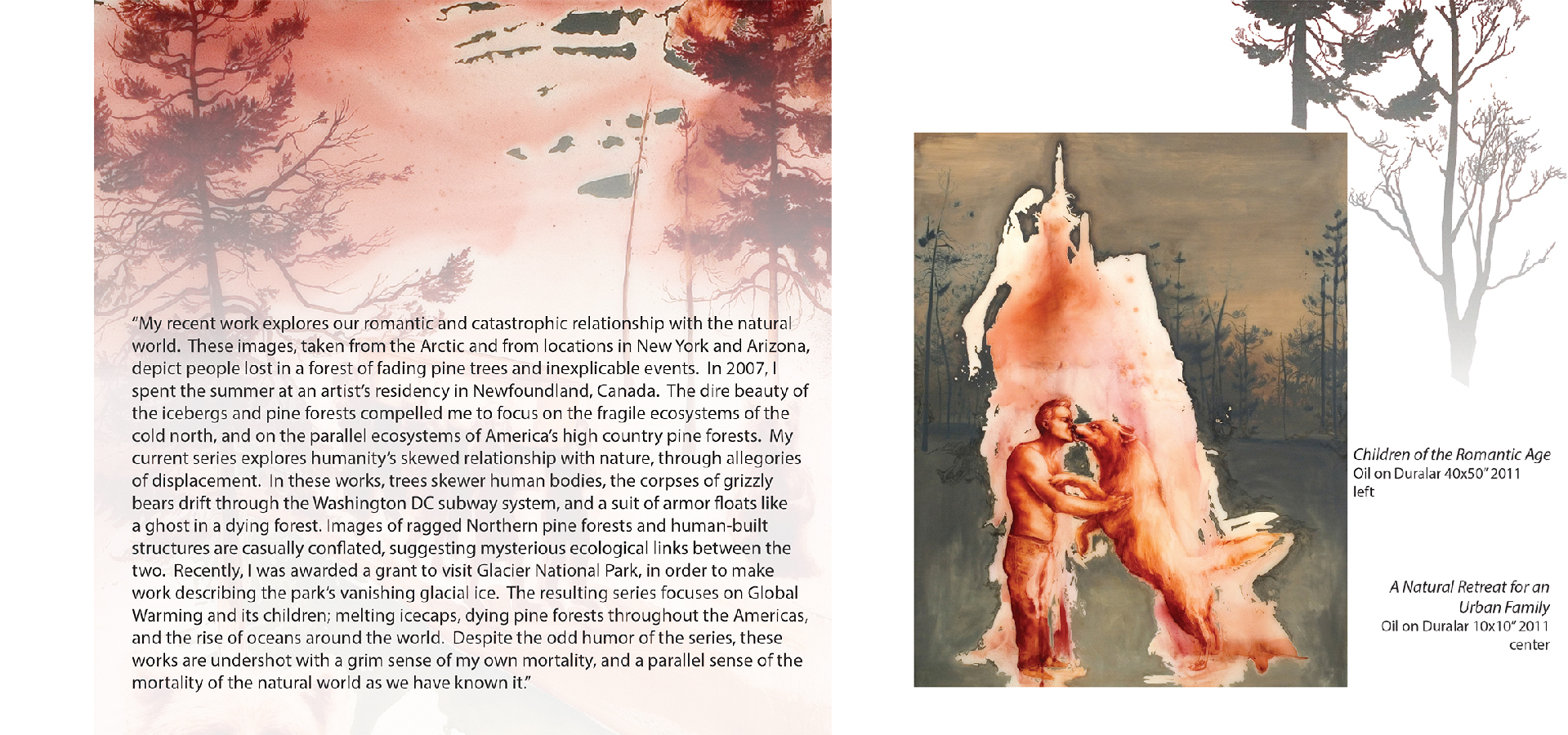 Breydin's brew, was a personal project that I gifted to a friend who brews as a hobby. She was recently able to have a little boy, and we thought it would be fun to make something just for the occasion. I based the design off of her love for dragons, and consequently the nursery decor, to make something childlike and fun.
Harvest Church Kids
This arrangement was completed for Harvest Kids. They wanted something fun and colorful for their children's doors, and we definitely made a splash with this!
The project was designed, completed, and installed while working for Image 360 in Norman.